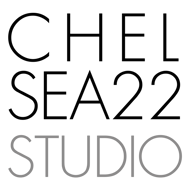 Somos una boutique de Postproducción
Supervisión de Postproducción
Con una larga experiencia en postproducción de más de 40 películas, supervisamos todo el proceso de postproducción cinematográfica.
Empezando desde el principio a trabajar con elDoP, DIT y el montador para optimizar el flujo de trabajo entre cámara, dailies, VFX y sonido.
We can do some of the post or titles ourselves o we can work with whatever vendor you choose.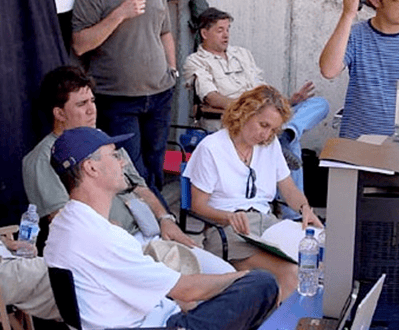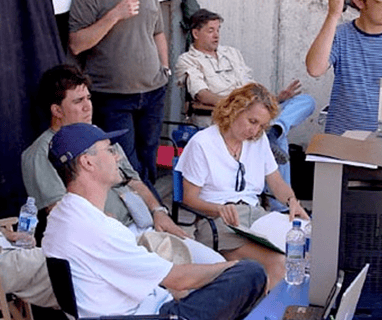 En el set de "Hable con Ella", ganadora de un Oscar, con Pedro Almodóvar
Animation
2D animation, motion graphics with text and graphic elements, often combined with real footage.
Avertising, film, internet, large formats...
Advertising
Commercials complete postproduction for the top Clients, Agencies and Production companies.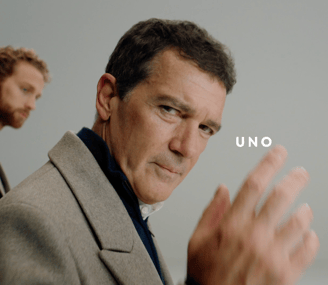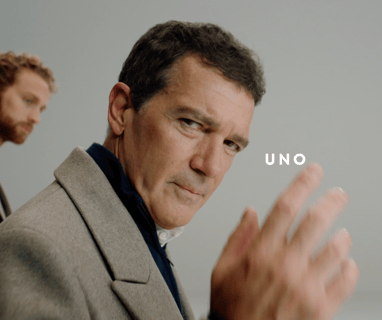 Film Titles
Pedro Almodóvar, John Malkovich, Rodrigo Cortés, Isabel Coixet, Fernando Trueba, Álex De La Iglesia, Gracia Querejeta, Manuela Burló, Carlos Saura...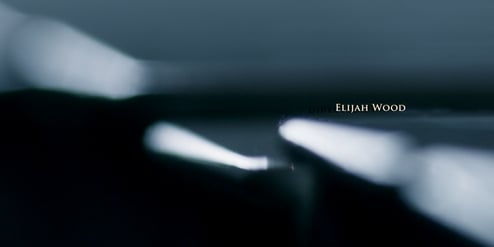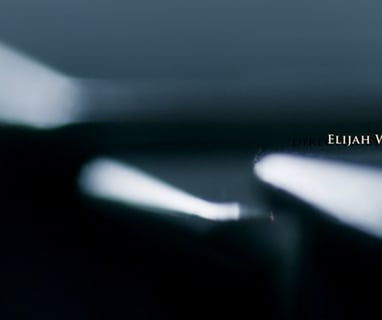 Other formats
From huge Immersive Exhibitions, like inGoya, to Social Media and oher unconventional formats.