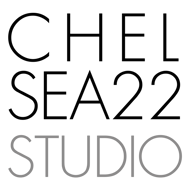 We are a Postproduction boutique
Film Postproduction Supervision
With an extense experience of postproduction in more than 40 films we oversee the whole post production film process.
We start from the very beginning, working with the DoP, DIT and the editor so the workflow between camera(s), dailies, lab, VFX and sound goes smoothly.
We can do some of the post or titles ourselves o we can work with whatever vendor you choose.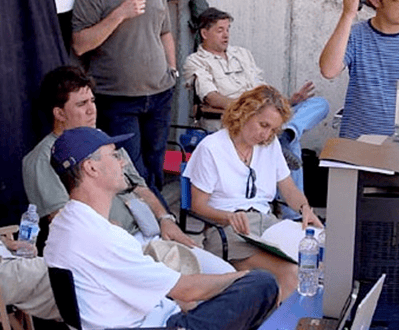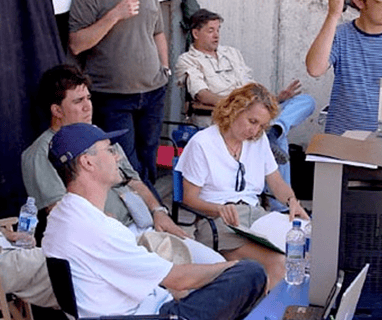 On the set of Oscar winning "Talk to her" with Pedro Almodóvar
Animation
2D animation, motion graphics with text and graphic elements, often combined with real footage.
Avertising, film, internet, large formats...
Advertising
Commercials complete postproduction for the top Clients, Agencies and Production companies.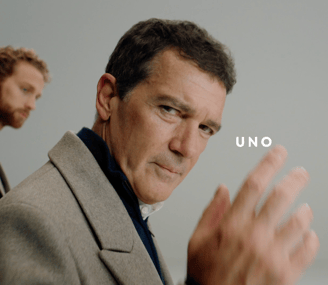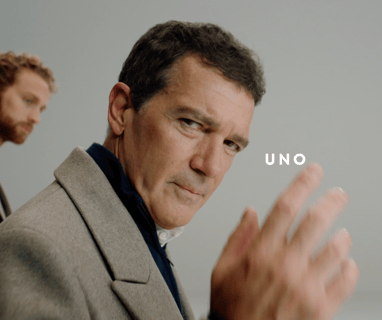 Film Titles
Pedro Almodóvar, John Malkovich, Rodrigo Cortés, Isabel Coixet, Fernando Trueba, Álex De La Iglesia, Gracia Querejeta, Manuela Burló, Carlos Saura...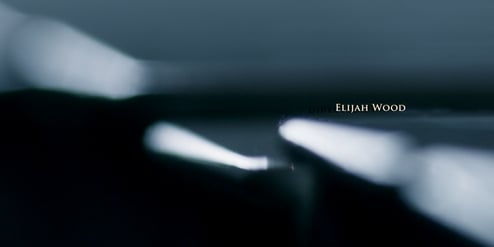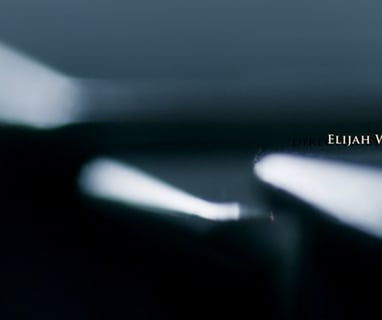 Other formats
From huge Immersive Exhibitions, like inGoya, to Social Media and oher unconventional formats.